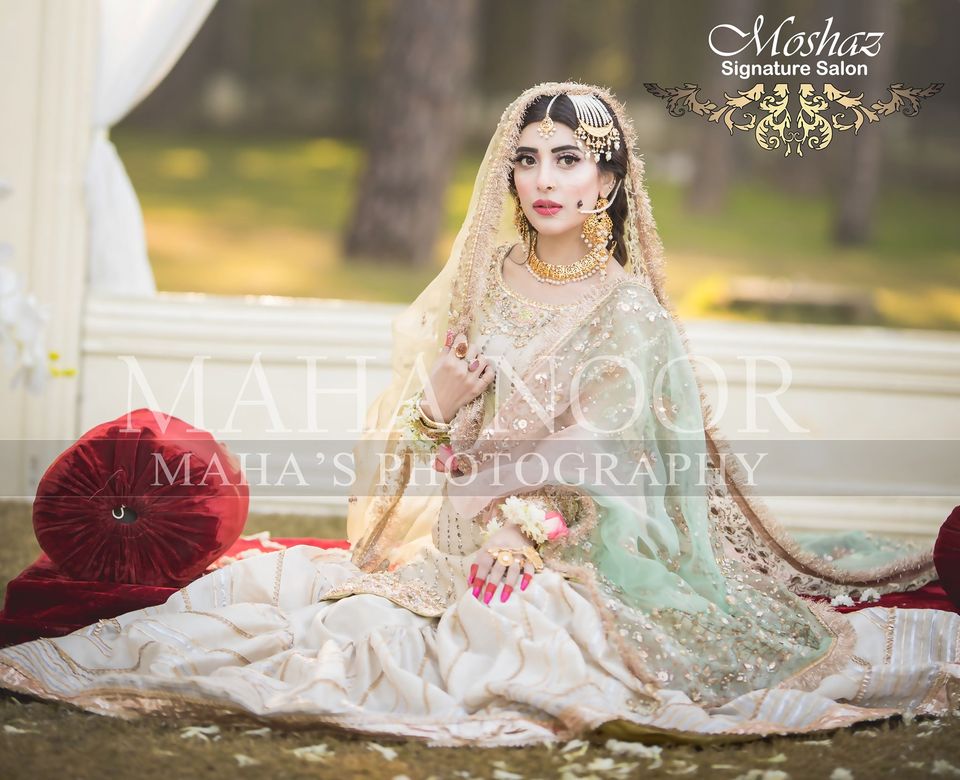 Pakistani Bridal Makeup – By Beauty Professionals
Pakistani bridal makeup is well-known in all over the world because of it's perfection. We Pakistani people are very selective in wedding events and especially in the bridal makeup and bridal dresses. Our weddings are always exceptional and lavish because we try to achieve perfection from every aspect. As experienced beauty salon professionals, we have sense of wedding dresses and how they look in the photoshoot and videos. Let's come to the point and talk about Pakistani Bridal Makeup. In this blog we are going to show you some beautiful brides and give you some important tips for your wedding day.
Pakistani Bridal Makeup 2020
We all know that trend keeps changing and it's the trend that keeps the wedding standards high. Bridal Eye makeup is one of the most common makeup these days. Almost every bride wants to get eye catching bridal eye makeup especially on their own wedding. You should always choose the right beauty salon and beauty professionals for bridal makeup. You can visit our website at Moshaz Beauty Salon if you are looking for the best beauty salon in Rawalpindi and Islamabad.
Let us show you some of the gorgeous brides of Moshaz Beauty Salon.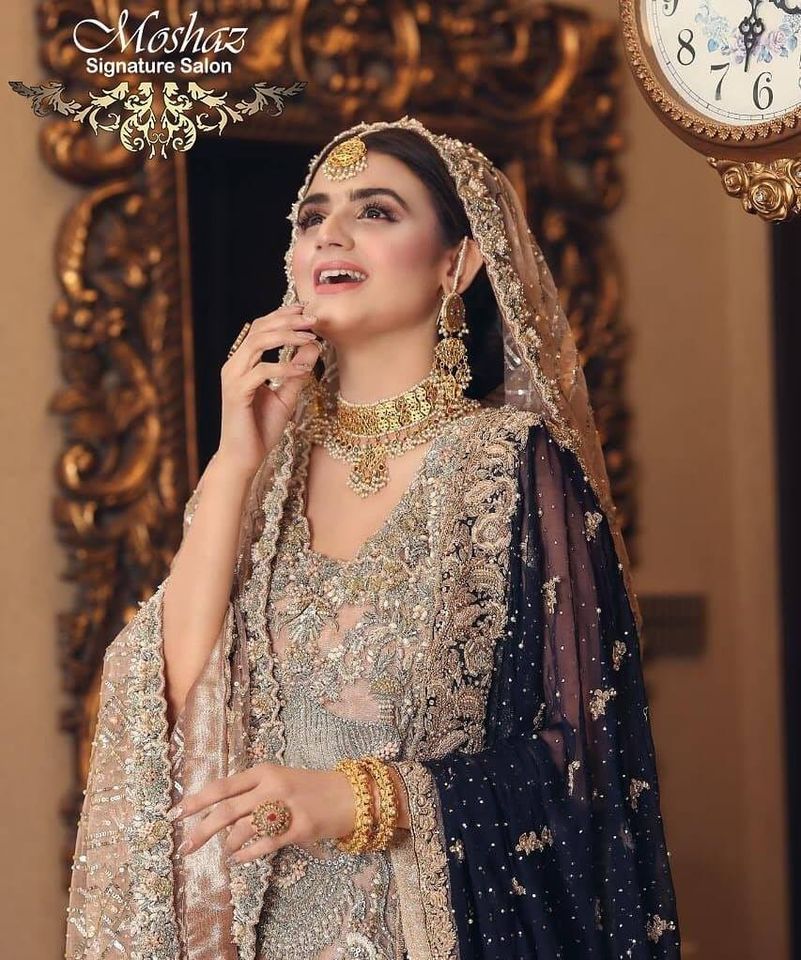 Why Bridal Makeup is important?
Planning a wedding can be a time taking task but you can never ignore the minor details for your wedding event. No matter what it takes, you should not neglect the importance of bridal makeup. Bridal makeup is what really matters on the wedding day because it differentiates you among so many people, the bridal makeup and the bridal dress.
Imagine entering the wedding hall, what do you think the guests will look at first? Obviously it's your face. Now think for a while you are not wearing a bridal makeup, or you just haven't applied a little makeup, how will you look? Makeup is what makes the first impression. That's why it is important to wear a perfect bridal makeup if you want your wedding day to be perfect.
The Right Look
What is 'the right look' when it comes to wedding makeup? How much makeup do you need? Which makeup shades should you use? Well nobody can describe it in words because every bride is unique and every makeup does not suit on every bride. Leave this to the beauty salon expert's and let them decide what will suit on you.
Hiring a Bridal Makeup Artist
A bridal makeup artist knows all the factors that need to be considered before giving you bridal makeup looks. So it is always recommended to hire bridal makeup artist for your wedding event. With a makeup artist, you can feel relax as you believe your makeup is being done by the right person. Remember that bridal makeup is not like a regular makeup. It requires proper training and experience and it is only possible when you hire a bridal makeup professional.
See more Videos on out Youtube channel.
Visit our Website to see our salon services.
Follow us on Instagram.
Follow us on Facebook.