We provide the best Facial services in RAWALPINDI ISLAMABAD
The beauty parlour provides all the services in facial including face massage, face treatment, acne removal, face whitening, anti aging, hydrafacial and much more. Staff of the beauty parlour is perfectly good in facial services and have a years of experience in facial treatments that is why we always produce satisfactory results. Moshaz experts are much experienced and always produces satisfying results.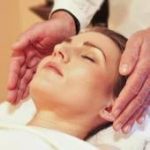 We are professionally skilled and experienced in face massage. The techniques we use are internationally adopted and good results are assured.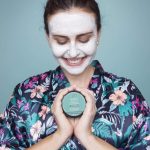 Beauty salon offers facial services that are internationally adopted. Facial team is well-managed and they always produce satisfying results.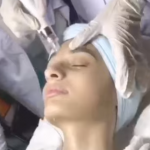 The salon offers best hydrafacial in Rawalpindi Islamabad. Our HydraFacial treatment is quite effective and recommended by the customers.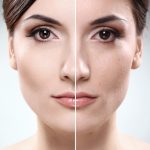 Face treatment includes removing age spots, acne removal, botox and much more. Our staff produces satisfactory results.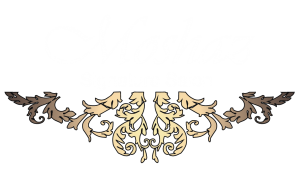 Facial care.
Mini Facial                                         Rs-/ 2500
Herbal Facial                                     Rs-/ 3000
Polisher                                              Rs-/ 1500
Simple Cleansing                               Rs-/ 1000
Whightning Cleansing                       Rs-/ 1500
Jensen Whightning Facial               Rs-/ 5000
Thalgo Basic Whitening Facial       Rs-/ 6000
Thalgo Anti Aging Facial               Rs-/ 6000
Thalgo Silicum Program Facial    Rs-/ 8000
Thalgo Brightening Program          Rs-/ 8000
Thalgo Hydra Program                  Rs-/ 6000
Derma Logica (Simple Facial)      Rs-/ 7000
Power Brightening/ Anti Aging     Rs-/ 6000
HydraFacial                           Rs-/ 6000-8000
Facial services and face treatment
Moshaz Beauty Salon provides an excellent customer service throughout the journey and we offer various services such as Bridal makeup and party makeup, haircuts and styling, facials hand and feet services, body waxing, nail art and other beauty related services. Moshaz Beauty Salon is commonly known for being professional in bridal makeup and hair dressing  especially in Rawalpindi and Islamabad. Facial services facial, face massage, face whitening, Anti Aging, Face Treatment and hydrafacial in Rawalpindi and Islamabad.
Check out our Reviews here.
House#170، Street 9, Chaklala Housing Scheme 3, Rawalpindi, Punjab 46000, Pakistan
0302-5328555  |  051-8435359
Al-masoom Complex، Civic Center Bahria Town Civic Center Bahria Town, Rawalpindi, Islamabad, Punjab 46000, Pakistan
0320-5083620  |  051-2724137