about the Salon
The Moshaz Salon has an excellent customer service throughout the journey. Moshaz Beauty Salon offers various services such as Bridal makeup and party makeup, haircuts and styling, hydrafacial, facials hand and feet services, body waxing, nail art and other beauty related services It also has line-up of premium hair and skin care products for clients. We are commonly known for being professional in bridal makeup and hair dressing. As we all know reviews or you can say conclusions are made on the basis of customer support, Great deal and offers, discount vouchers or cards, Facebook and Instagram fan following, each and every customer giving positive reviews due to excellent services. One of the most important factor is that we manage our affairs through modern technology, collective wisdom and institutionalized leadership. The salon has professionally trained staff which makes sure to provide excellent salon services to our clients making them feel comfortable and relaxed at the salon. Visit our beauty salon.
our customer service
Welcome to Moshaz beauty salon where our team of experienced and professionally trained to give you best salon services. We offer beauty treatments for ladies including hairdressing, makeup, hydrafacial, massage and much more. All the equipment that we use are new, we provide good hospitality to our customers. Moshaz has the best management staff and cozy environment that makes the customer feel like home. We always take good care of our customers and produce satisfactory results.
Check out our reviews here.
images by Moshaz beauty salon
We are experts in
Moshaz Salon is specialized in Bridal Makeup and Dulhan Makeup. We are having the top makeup artists.We have 16 years of experience in Bridal Makeup. Our bridal makeup charges are much reasonable.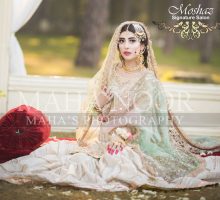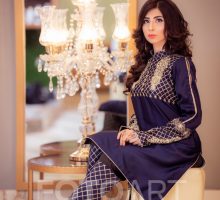 Moshaz Salon is specialized in Party Makeup and Event Makeup. We are having the top makeup artistsOur 16 years of experience in Makeup is worth a lot. Moreover, the party makeup charges are affordable.
Our beauty parlour offers various services in Hair salon like hair straightening, damage treatment, hair dye, hair styling and much more! We are having hair salon for ladies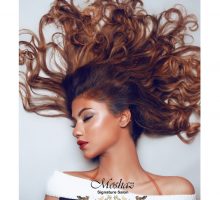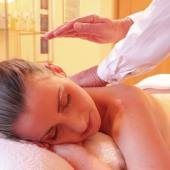 We Offer Massage spa, We also do Mani pedi, facial, waxing, body treatment and full body massage. We provide best spa in Rawalpindi and we are located in Chaklala Scheme 3 and Bahria Town.
We have 16 years of experience in beauty services. We also provide HydraFacial, with reasonable price. And our beauty salon is located in Chaklala Scheme 3 and Bahria Town.
Visit Us | Follow Us on