What do you need to look perfect bride on your Wedding Day
Every woman dreams to look the perfect and prettiest bride on her wedding day because wedding day has a lot of importance in your whole life. We care about your day that's why we have gathered some of the important matters that you should consider to give yourself a perfect bridal look. Here are some important tips for your beautiful wedding day that's going to come soon.
Get your Skin Glowing.
Your skin should look perfect on your wedding day. So, start taking care of your skin 4-6 months before your wedding. Get a skin treatment if needed. Take enough water because Water keeps the skin cells hydrated and moisturized that will prevent blemishes, pimples, darkness, and wrinkles. Further, the skin will get glow and softness just by drinking plenty of water.
Work on your Smile.
Smile holds a lot of importance when it comes to wedding photography. So, Start working out on your smile 4-6 months before your wedding. The wider the smile, the pretty you look. We suggest you to take photos of yourself smiling and work out on how to make it more beautiful.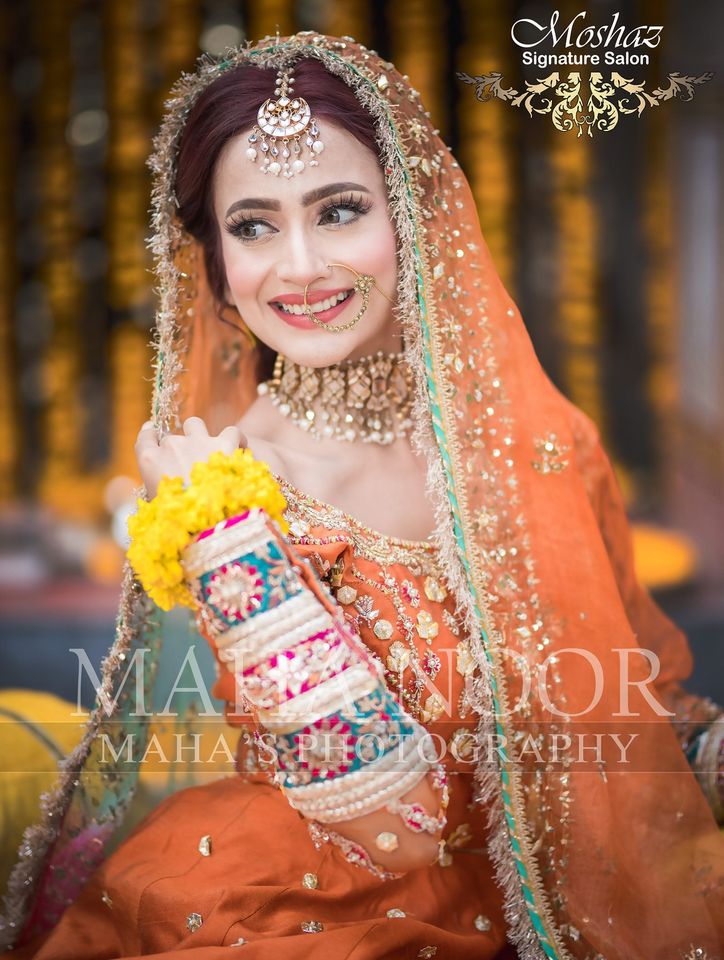 Choose a Fitting Hairstyle.
Hairstyle plays an important role in giving you a perfect look. Visit the best hairstylists in your city to get a proper haircut and make a new hairstyle that doesn't look casual. Get yourself comfortable with new hairstyle. Ask your hairstylist to make different hairstyles and the choose the perfect one that fits on your face.
Have your Nails Professionally Manicured.
Visit the best beauty salon in your city and have a perfect manicure pedicure. You should make yourself perfectly fit from every aspect.
Have a Test Drive of your Make-Up.
Before a few days of your wedding, test a bridal makeup from a professional beauty salon. This will help you get an idea on how you will look on your wedding day and what changes do you need to make it perfect.
Get the Perfect Bridal Outfit.
Bridal outfit is the most important thing for your wedding. Try out some outfits before finalizing the wedding dress. Try out different colors and determine whether which color suits on you and then finalize the best one. And remember that your dress should be well-fitted.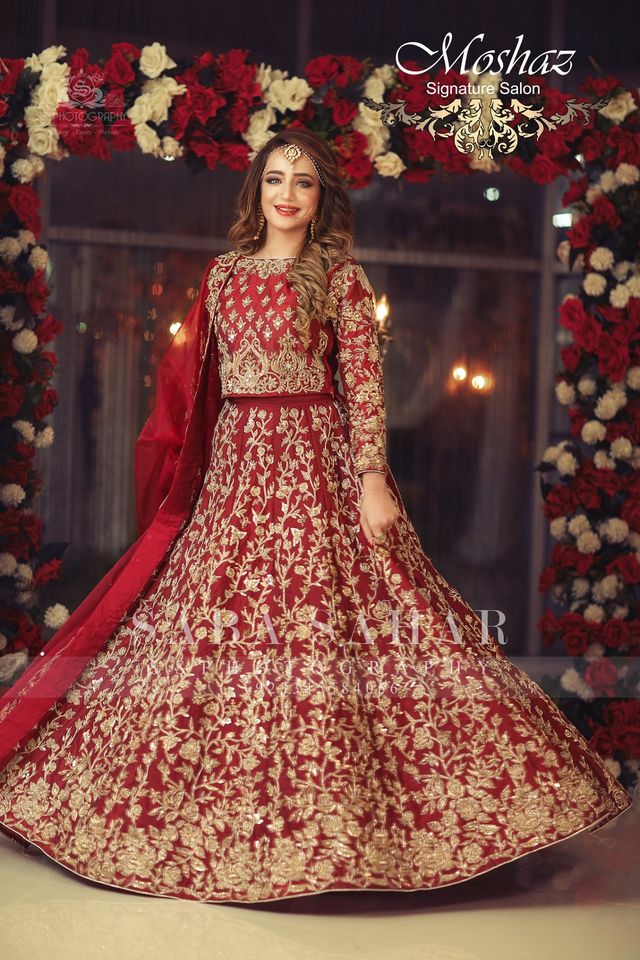 Hire Professional Beauty Experts.
Hire professional beauty experts for your wedding day because your looks are totally depended on the beauty experts. Get a perfect Bridal Makeup and take photos of yourself with makeup on. With the photos you will get an idea about your bridal look in photographs.
Get your Wedding Well-planned.
Take help from your family and friends and get your wedding well-planned. Your wedding day will come only once and no one wants their day to be ruined just because of minor mistakes.
Perfect Accessories with your Outfit.
After choosing your wedding outfit, move to the next step that is to buy accessories with your outfits. Like earrings, crown, clutch, shoes, veil and anklet. Match your accessories with the dress.
Take Care of Yourself.
Taking care of yourself is where you should start from. Get a proper sleep and good meals. Don't eat too much because you have to maintain your figure. So, take good care of yourself and stay relaxed. And most of all, don't think too much about your wedding .
Test Photos of your Makeup with and without Flash.
Take photos of your makeup with and without flash to see how you look. Remember that there will be too much lighting in the wedding venue and you need your makeup to be done perfectly for both the flash and with flashlights.
Follow Us on Facebook
Follow Us on Instagram
Follow Us on Youtube
Visit Moshaz Beauty Salon