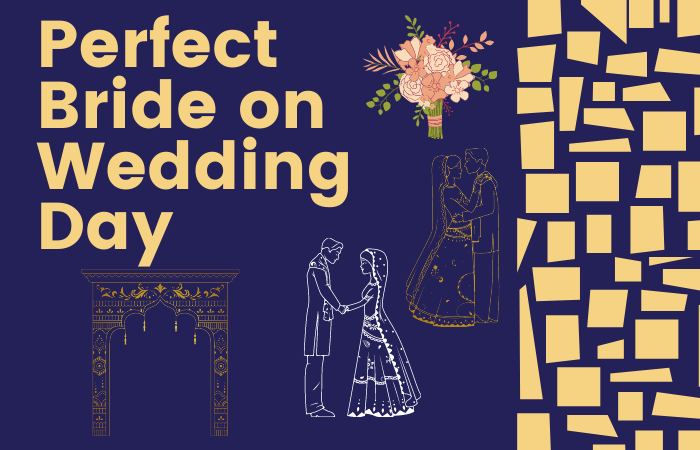 WHY DO YOU NEED TO LOOK PERFECT BRIDE ON YOUR WEDDING DAY
Wedding holds a lot of importance in everyone's life. It is the most beautiful day for both the bride and groom as they are going to start a new life together. Making your wedding ceremony memorable with wedding photography has always been the biggest trend in the world. The beauty of bridal makeup and bridal dress always give an eye-catching look and it represents the wedding culture. No one wants to ruin their wedding event because of little mistakes, so we are here to give you some professional advices for your wedding day. Let's move down and discuss why do you need to look perfect bride on your wedding day.
Biggest Event of your life
Wedding day is the biggest day of your life and you can never forget your wedding day, no matter what. That's the major reason for looking perfect bride. Wedding day comes with happiness for both the bride and groom and their families too. Wedding day is the only day in which whole family members and most of the neighbors and friends are present. Isn't it the biggest event?
Everyone's watching you
The Bride and the groom are staring the wedding event and averagely 200-300 persons are invited on their wedding day. And everyone waits for the bride and groom to enter the hall. They love to see and capture the photos of perfectly dolled up bride in a beautiful bridal dress.
Wedding Photography
Wedding photography has always been the biggest trend for wedding. Hiring a wedding photography is the best thing you would like to do for your wedding. While everyone is busy in enjoying the event, only the photographers can capture all the moments of your wedding and give them a perfect shape by designing albums. Looking a perfect bride holds a lot of importance when it comes to wedding photography because your wedding day is just for 3-4 days but the photography will be kept safe and remembered for years. So wearing a perfectly matched bridal dress and bridal makeup will make you a perfect bride on your wedding day.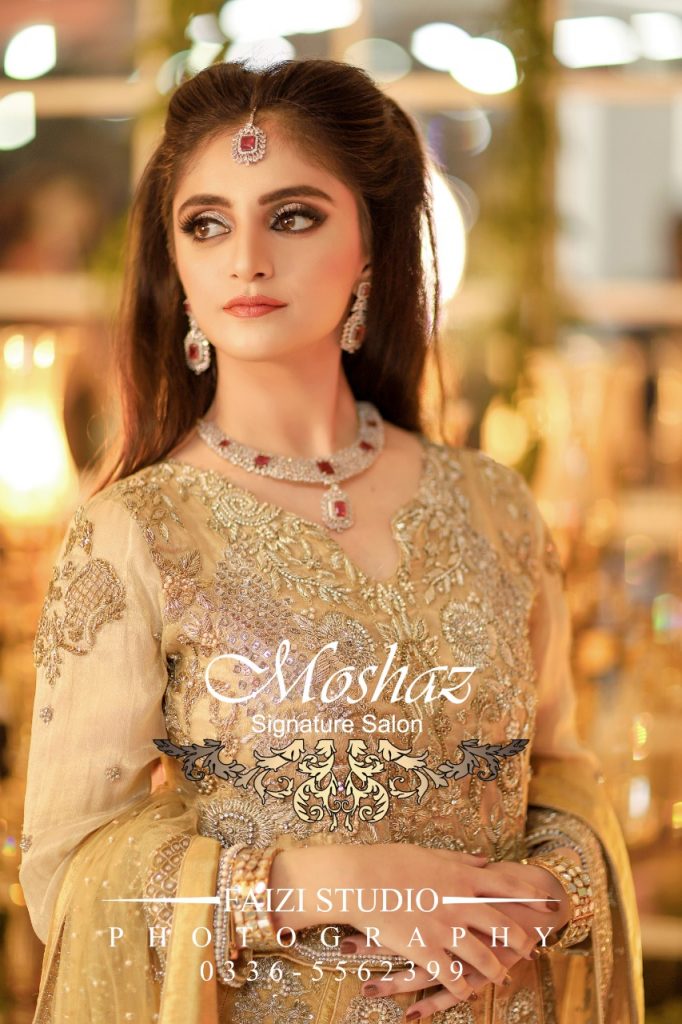 Cultural Traditions
The cultural tradition varies from nation to social classes or caste. There are different cultural traditions that are being followed for hundreds and thousands of years. These traditions are always beautiful and are worthy to be captured. The bride and groom are always starring on these traditions and for these traditions it is important to take care of your looks.
Follow Us on Instagram.
Follow Us on Facebook.